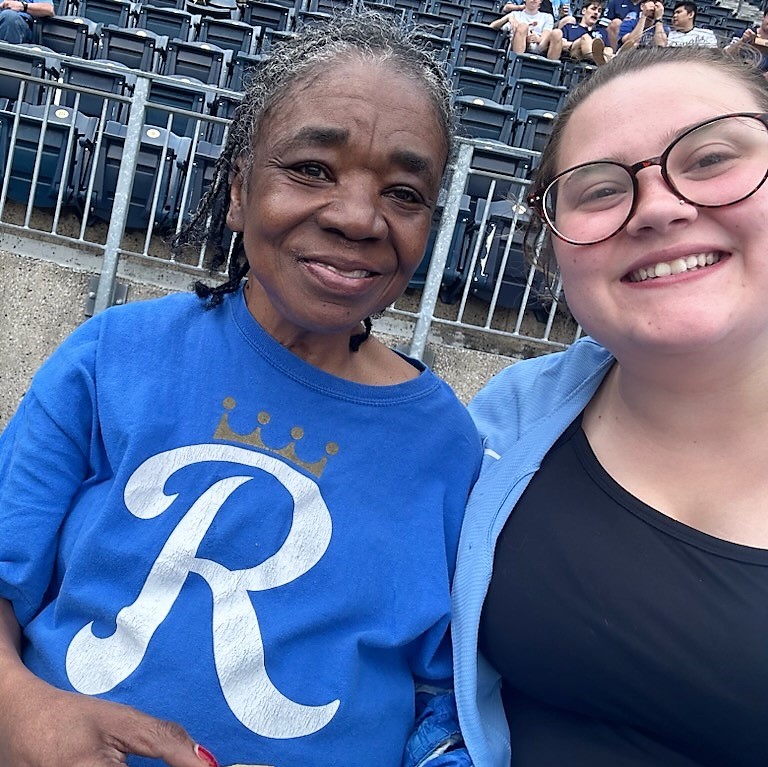 Put your donation to use for good!
As a 501(c)3 (nonprofit) organization, CDD depends on support from people like you to help better the lives of the most vulnerable in our community. When you donate to CDD, your gift will be put to work immediately in areas such as: yard work, medical care, meal prep, transportation and more.
Get More Information
Please send me more information about CDD.
Nurture. Enrich. Thrive.
This campaign will enable CDD to begin the move from group homes to ISL homes — nurturing individuals with developmental disabilities, enriching their living environments, allowing them to thrive and achieve their highest potential.
Our goal is to construct 7 ISL homes, of which 3 are medically intensive.
To support these homes, an endowment will provide long-term funds for enhanced operations. A program segment will support the needs of residents and nursing initiatives to promote their wellbeing.
---
499
Number of Direct Support Professionals (DSP's) Providing Care to CDD Supported Individuals in 2018-2019
213
Number of Direct Support Professionals Hired in 2018-2019
487,168
Number of Hours Direct Support Professionals Provided in 2018-2019
886
Number of People in Attendance at CDD Sponsored Trainings in 2018-2019
---
---
How You Can Support the CDD
"We make a living by what we get. We make a life by what we give." – Sir Winston Churchill
You can support CDD in several ways! Think about becoming a volunteer or making a financial donation.
Most importantly, help CDD educate the community on developmental disabilities.
Together, we can help all people achieve their fullest potential!

Give a Donation
Help provide basic necessities, and community activities to individuals with developmental disabilities.

Become a Volunteer
Volunteers enable CDD to provide extra support to the individuals served by the agency.

Stay in Touch
Sign up to recieve our newsletter and email updates, or find us on Facebook, Twitter and Instagram!